It's Thursday. You know what that means. Please check out my weekly blog group, comprised of a fantastic group of ladies who will dazzle you with insight on various topics.  After reading my post, check out their blogs as well. Just click on:
Froggie (Tracey): One frog's distinct voice on the world around her.
Merry Land Girl (Melissa): Tales of a suburban mom who likes to talk about pop culture, books, Judaism, family, friendship and anything else that comes to mind.
Mom Of Many (Susanna): One Mom's perspective on life, raising kids, knitting and other unrelated topics.
First off, Happy Fourth, everyone!
For this week's topic, Melissa chose: Talk about something with the word "America(n)" in it.
I didn't really have any on particular idea in my head, so I decided to Google "America". Here's what I found:
AMERICA. THE BAND. 
AMERICAN AIRLINES.
AMERICA MAGAZINE.
AMERICAN APPAREL.
AMERICA'S GOT TALENT.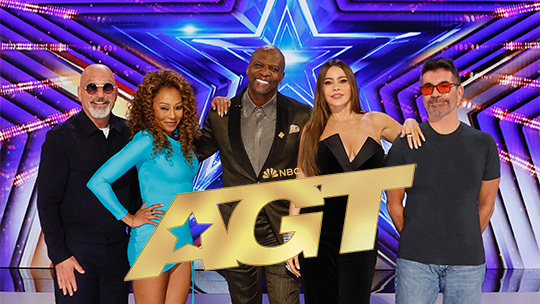 BANK OF AMERICA.
FEEDING AMERICA: HUNGER RELIEF CHARITY.
AMERICAN LIBRARY ASSOCIATION.
AMERICAN PSYCHOLOGICAL ASSOCIATION.
SCIENTIFIC AMERICAN.
THIS AMERICAN LIFE.
AMERICA RECYCLES DAY.
AMERICAN FARMLAND TRUST.
MATHEMATICAL ASSOCIATION of AMERICA.
AMERICAN IDOL.
Celebrate America today- have a fantastic and safe 4th of July!
***
Workout today:
Deck of cards workout! This time, I have a partner joining me- my husband. I asked him what he'd like to do, and here's what we came up with:
Ace: 30 mountain climbers
King: 30 second Heismanns
Queen: 30 second run in place
Jack: 20 forward-back kicks
Joker: 50 sit ups
Hearts: Planks with leg lift (the number on the card is how many times you alternate the lifting leg behind you while planking)
Diamonds: Bear crawls (go forward the length of a room or yard; do however many the number on the card tells you to do)
Clubs: Traveling push ups (travel two spaces to one side, do a push up. That counts as one. Travel to the other side two spaces, do another push up. That's two.)
Spades: Squat twists
Draw the card from the deck, and do as it says! Go as quickly as you can- it's a great work out!
Went on a 10-mile bike ride afterwards, too!